Hi I am Andrea. Welcome to Andreas Weddings
I work with brides and grooms to seamlessly create their perfect wedding ceremonies. As an authorised marriage celebrant for over 12 years, I have facilitated more than 800 personalised ceremonies. I can design a ceremony package specifically for your wedding budget.
Call me on 0405506816 to confirm my availability for your wedding ceremony.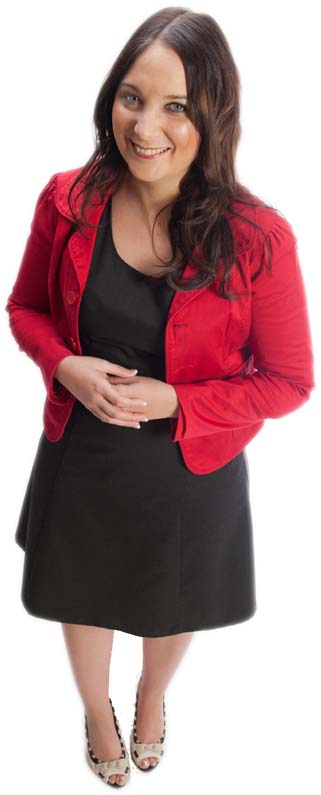 This is a very exciting time for you. You may also be feeling a little overwhelmed. That's ok. We can talk through all of your wedding plans including any challenges or concerns you may have at a free no obligation appointment making sure your wedding is everything you've dreamed of. Together, we can create your perfect wedding your way without the stress whilst having fun and saving time and money along the way.
Along with being passionate and experienced, I am widely considered as a young, vibrant and professional wedding celebrant which has also secured me as the preferred celebrant for a number of wedding venues around Brisbane, Logan City and Gold Coast (including Tamborine and Springbrook). I also service the Sunshine Coast and Toowoomba. I have even performed ceremonies in Melbourne. See what others have had to say.
Do you think we would make a good team planning your wedding ceremony? Contact me and I will get straight back to you with my availability and pricing.
A little more about me
I really love what I do, I am just so passionate about working with couples to create  their perfect Wedding Ceremony. There is something amazingly special, even magical, about being a part of such a special day. I find it a true honour to plan and deliver ceremonies that will be remembered for so many years to come.
 Having completed so many weddings over the years, there is so much that I have learned and experienced that I just had to write some of it down so that I could share it with others on how to create a perfect wedding day. So please check in and ask about my "Top 5 Secrets to your Seamless Wedding Ceremony"; a guide to how to avoid the most common mistakes by following these 5 simple Hints and Tips.
More information about my services and what is involved in planning your wedding ceremony can be found on my what to expect page.
Enquire Today