Q How do you look/sound on the day? Can I see you in action? 
A Here is a link to a Wedding I have performed in the gallery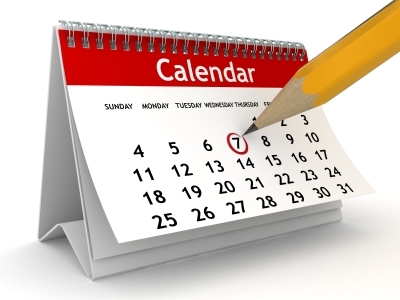 Q How far out from my wedding do we need to book you as our celebrant?
A  My recommendation is to book with me between 6 and 18 months prior to your wedding day. This recommendation is based on ensuring my availability and leaving plenty of time to create your perfect wedding ceremony.
Q What do we look for when researching wedding service providers for our wedding?
 A The best thing to keep in mind when booking your wedding service providers is that you need to look for value for money. So ask lots of questions and get a feeling for what you are getting for your money.
You need service providers that you feel understand your wants and needs. You want to feel you are being well taken care of.
Look for wedding service providers who are very well experienced and passionate about their work. See what others have had to say about them.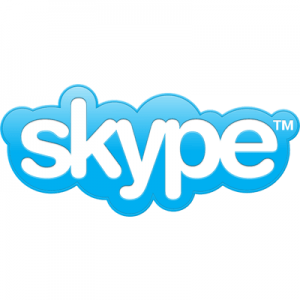 Q We don't have a lot of time to see people while planning our wedding but we still want to have a good connection with those taking care of our needs for our perfect wedding day. How can we do this?
 A There are lots of ways to stay in contact with those assisting in planning your day. When choosing your wedding service providers look for those that offer online support, phone, email and even Skype support.
 Q What services are we best to book first once we have chosen our wedding date?
 A My recommendation would be to book your Venue, Celebrant then Photographer.
Q Once we have booked you as our Celebrant what do we need to have for the legal paper work to be completed?
 A To complete the Notice of Intended Marriage aka NIOM form you will need your full original birth certificates, if you have been married before you will also need either your full original divorce certificate or death certificate of your previous spouse. You also need to supply Photo ID when lodging the NIOM. If you need to apply for new certificates within Australia follow this link the resources area to down load the application form.
 Q When do we need to provide the information for the NIOM?
 A No more than 18 months prior to and less then 32 days prior to the wedding date.
Q Where can we get the Notice of Intended Marriage.
A You can download the NIOM or I can supply it when we first meet.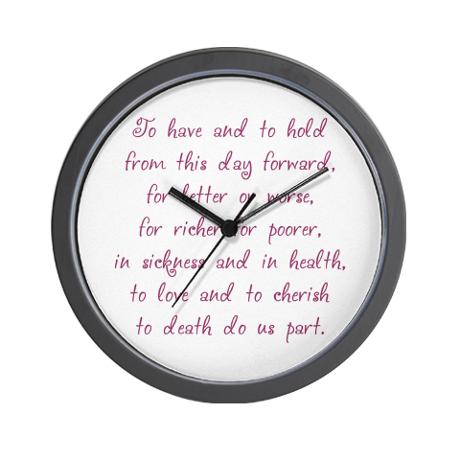 Q Can we choose our own ceremony words?  Will you help us?
A I will work with you to design your perfect unique ceremony, designed with care, and with attention paid to what is important to you. We will use a combination of material I already have, new material, your own ideas and much more.
Q How long does the Ceremony Take?
A This is very dependent on your uniquely designed ceremony. With that in mind and from experience a ceremony can be from 20 to 45 minutes, sometimes ceremonies even differ from these times. Remembering that when designing the ceremony we will talk about how long you would like the ceremony and what you would like that to include.
Q Do I need official witnesses and if so, what are the requirements of these witnesses?
A You will need two official witnesses; they will need to be over the age of 18 and must have no more than 0.05 alcohol in their system. You will need to provide their full names including any and all middle names prior to the wedding day.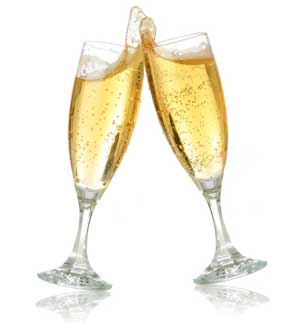 Q Are we allowed to drink alcohol on our wedding day?
A You will also need to have no more than 0.05 alcohol in your system. If you would like to have a drink just make sure you eat, drink plenty of water and ensure that when you arrive at the ceremony you are no more than 0.05 in your system. Remember that after the ceremony is completed you will be able to have more to drink should you wish to do so.
Q If I live interstate and will not be in QLD until a few weeks or maybe even days before the Ceremony how do lodge the Notice of Intended Marriage?
A You can download the NIOM form from the resources centre. You can fill it in (contacting me any time for any questions) and sign the document in front of an appropriate person (there is a list of authorities on the NIOM who can witness this document). You will then scan and email the NIOM to myself and post the original via registered post to my office where the NIOM will then be lodged.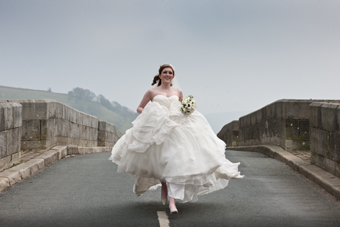 Q Is it still traditional for the bride to be late?
A It is still traditional for some, it is very personal, however it is courtesy these days to be no more than 5 min late. Keeping in mind that if the Bride arrives on time it can take up to 10 min for the Bride to get out of the car have some photos taken and make her way down to the ceremony/aisle. If you would like to be traditionally late more than 5 min you will need to let me know so I can keep things running smoothly.
Q Do we need a rehearsal and if so who needs to be there and where will it be held?
A Yes you certainly can have a rehearsal with me.  The choice is completely up to you.
Just keep in mind, to get the full benefit of a rehearsal it is best if you can have everyone who will be involved in the ceremony, so your Bridal party including anyone walking down the aisle, parents, those doing readings and who may be involved in any mini ceremony.
Q What is a mini ceremony?
A A mini ceremony (aka a ceremony ritual) is a way you can personalise your ceremony. Some examples are lighting candles representing each of you and then a new candle symbolising your unity. The Sand ceremony with different colours can also be used for this. Both the Sand and Candle ceremony are wonderful ways to include children or other family members. Some other mini ceremonies are those of releasing butterflies, binding of the hands and the rose ceremony.
Q Are there other mini ceremonies we can have? Can we create our own or change an existing one?
A There are lots of mini ceremonies out there and I am more than happy to help you choose or change or design a new one that is perfect for you and your ceremony.
Q Can we write our own Vows? Do we have to have the same vows? Do we have to remember our vows?
A Yes you can write your own vows. I will give you each as much support as you need and you can have different ones or the same. This is a wonderful way to really personalise your love for each other and I take a lot of pride in helping you get this just perfect for each of you. As for remembering your vows, You can choose to read, repeat or memorise your vows. We can talk more about this once the vows have been designed.
Q What do you wear to our wedding?
A I feel that it is ok for a celebrant to be over dressed but not under dressed. I wear a pant, skirt or dress suite and my rule is that if the Groom is wearing a jacket then I will have a jacket on.
Q What time do you arrive at the ceremony?
A I will arrive 30 min prior to the start time of the ceremony unless otherwise organised.
Q How many times to we need to see you leading up to the wedding day?
A This can depend on your availability; you are welcome to make as many appointments as you like however I do understand that life is very busy when planning a wedding so I have systemised the planning so as you only really need to come and see me in the office the once and then you will see me at the rehearsal should you wish to have one.
Remember you are welcome to make more appointments if you like. You also have unlimited access to me online. Skype, Skype name: Andreas Wedding, email: andrea@andreasweddings.comand FaceBook http://www.facebook.com/andreasweddings
Q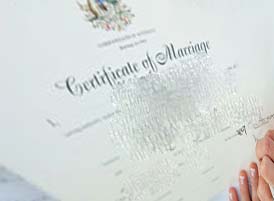 When and how do we apply for our official Marriage certificate after we are married?
A You can go to the following link and download the official marriage certificate application, fill it in and bring it with you when we first meet or post it yourself to Births Deaths and Marriages (aka BDM). Please allow 2 – 6 weeks for BDM to process and send out the official certificate depending on what time of year your wedding is.
Q Do we need to see you after our Wedding?
A You don't need to see me after your wedding however you are very welcome to drop me an email and let me know how everything went. I love it when I receive wonderful emails and photos after the Event. Here are some wonderful emails I have received from clients after their weddings.
I do provide a letter and feedback form for you in your presentation envelope presented to you on the wedding day. This is a way in which I can receive feedback on how you feel everything went for your ceremony. You can have a look at the feedback form here.
Please feel free to contact me at any time; I have my details below for you:
38065079/0405506816
Skype: Andreas Weddings