To have a Rehearsal or not to have a Rehearsal that perhaps is the question.
Without a doubt there are wonderful benefits to having a rehearsal. I am however finding more and more that getting everyone together in time with, everything else to organise leading up to the day, that it is just not always possible.
I have designed a rehearsal run sheet for times like this, so that you get the benefits of a rehearsal even if one is not held in person.
The Keys to a Good Rehearsal
When deciding if a rehearsal is for you, you need to keep the following in mind.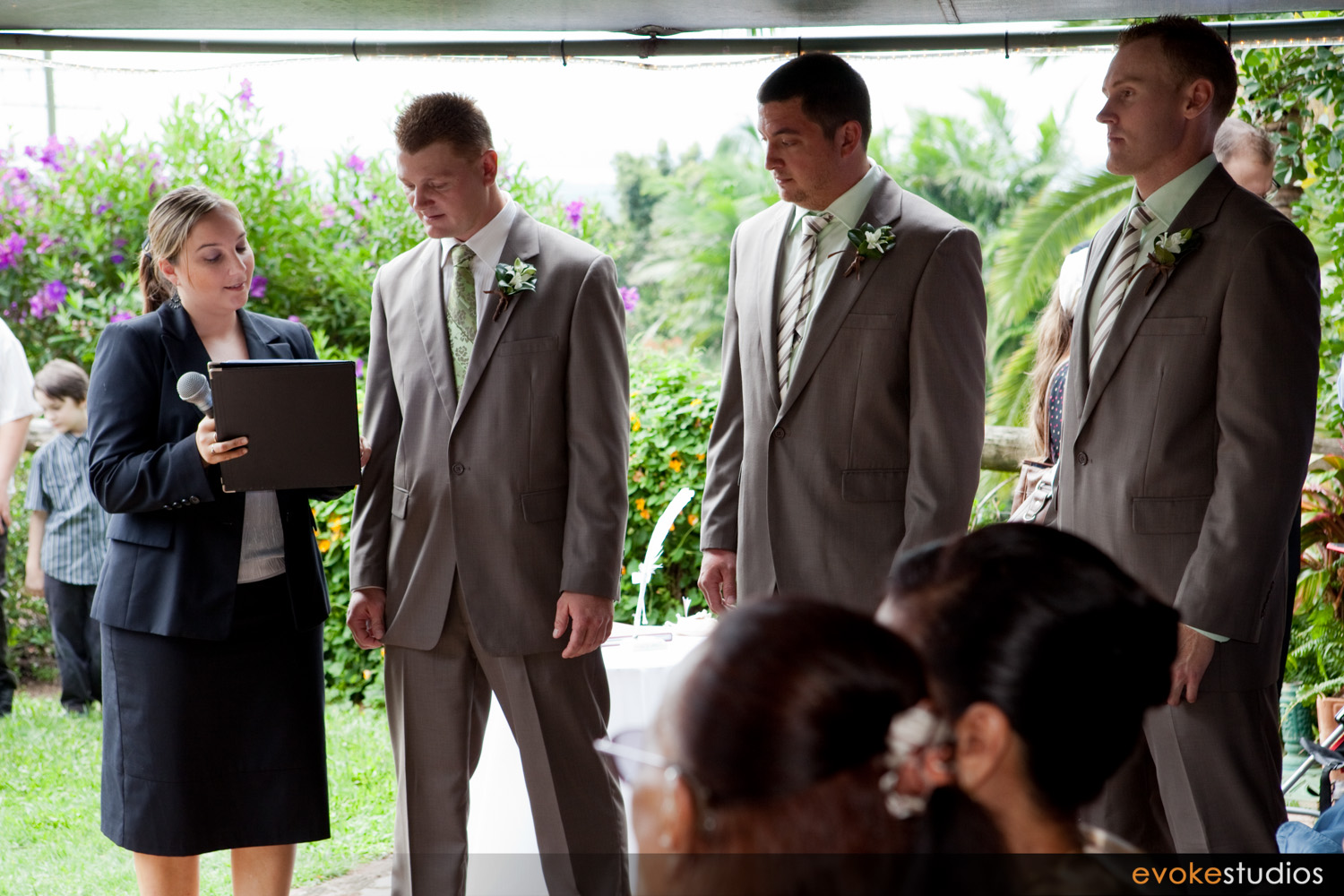 The ideal time to hold a rehearsal is between 2 weeks and 24 hours before the wedding day. This makes sure it is fresh in your mind and having the rehearsal close to the wedding day means it is more likely that those who have to travel to attend the Wedding will be available.
To get the full benefit of having an in person rehearsal it is best to have everyone involved in the ceremony available to attend.
This would include the Bride and Groom, Bridal party, parents if involved, people who are chosen for readings and so on. In my experience if less than 50% are unable to attend then looking at a rehearsal run sheet would be my recommendation.
What happens at the Rehearsal
At the rehearsal once all involved are introduced we would then take the time to mark through the ceremony, keeping the wording special for the day but touching on each part and where people will be standing and moving throughout. When holding a rehearsal with more than 4 people it is best to keep questions to the end and allow time to run through again after all questions are answered.
If you are organizing your wedding with me you will have access to the resource centre on my website www.andreasweddings.com where you will find both the rehearsal run sheet and the Rehearsal guide.
Wishing you a magical Wedding day perfect just for you.
With warmth
Andrea