Planning your Wedding With Andreas Weddings
Hello again,
You may feel you would like to meet in person for a no obligation appointment and you are very welcome to contact me and make a time to do so however I do understand that  in this busy modern time you may not have the time to catch up in person.
It is very important that you have all the information you about my services as your marriage celebrant. This is why I have put together this little document for you. Here I will take you through the steps of what we will complete along the journey leading up to and including your wedding day.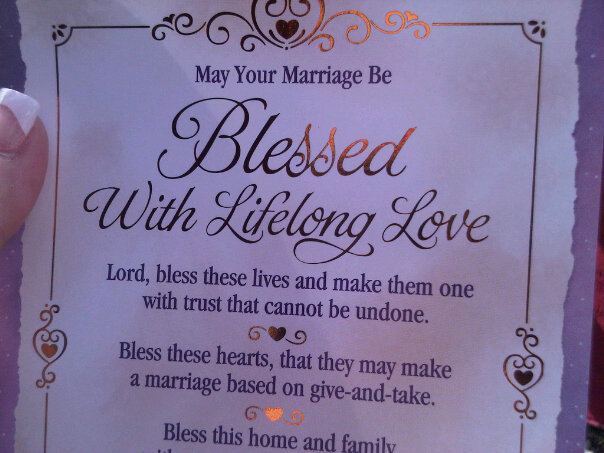 Reserving Your Wedding Date
Firstly we will lock in the Date and Time for your wedding and complete the Service Agreement and Deposit form.
$200 is all you need to lock in the date and time, you can do this via my site or in person if you prefer.
Once the date and time is locked in and your deposit is paid we can complete the Service agreement.
This will include any special requirements you may need, rehearsal details and so on. Being a full time celebrant is my profession and business. As such it is important that we complete a contract of service. This is done to ensure that everything is official and above board so that both you and I can feel secure in the agreement that is made between us.
Completing the Cermony Booking Form
The booking form will have all your contact details, date, time and venue of your ceremony and loads more information. This gives an overview picture of how you would like your wedding ceremony come together on the day. You can download the booking form from the resource centre
Official Legal Requirements
The Notice of Intended Marriage aka NIOM is to be completed between 18 months to 1 month and 1 day prior to the ceremony. You will need to provide your full original Birth certificates and Photo ID when lodging this with me. If you have been married before you will need to bring with you relevant documentation also. In some cases you may need to bring other documents so if you are unsure you are welcome to call, email or go to my frequently asked questions page.You can if you like down load the NIOM here and fill it in and bring to our appointment. If you for any reason don't have the documentation needed at the time of our appointment we may need to make another time to catch up so I can sight the relevant documentation.

If you are unsure where some of the documents you may need are and need to apply for new birth certificates and so on you can find links to download the relevant applications in the resource centre.

If you have further questions about any of the above please feel free to call, email or read my Frequently Asked Questions.


It is a requirement by law that you are supplied with the "Happily Ever... Before and After" brochure and a list of Relationship support services you can download these in the resources centre and I will also provide these when we meet in person.


The Form 14 Declaration will need to be completed and signed in person when we meet. This form is to state who you are, where you live, what you do and to give details of your conjugal status – for example "Never Validly Married" or "Divorced". I will provide these when we meet.


There are also of course legal requirements for the Wedding Ceremony itself. I will outline these below as I take you through designing your wedding ceremony.
Here's a quick recap so far...
Before I take you through the designing of you wedding ceremony I will just recap a little.
The Booking form with your details and the big picture of your wedding day, the Service agreement and deposit and downloading and completing the NIOM can be completed if you wish online.
If this is what you choose then the next stage will be to book in a time in my calendar if you have not already to lodge the NIOM bringing  with you your full original birth certificates, photo id and any other documentation we may have decided you need to bring.
You can of course simply make a time for an appointment where we complete all the above together in person.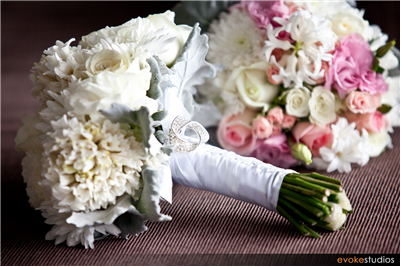 Designing Your Ceremony
We then move onto designing your perfect wedding your way.
Click to see the ceremony format also outlining the legal requirements to be included in the ceremony.
Once the ceremony is complete we will talk about having a rehearsal. You can go to my resource page to here for my rehearsal guide.  If you don't want a rehearsal or unsure you have time or have everyone available we can write a run sheet that is a written rehearsal in my office and then we can send that out to everyone involved on the day.
Here are also further details of what is available to you with my wedding package:
Unlimited access to myself and my resources to design your wedding ceremony
Use of a PA system with wireless microphone (music can also be organised)
Signing table and tablecloth and chairs.
The use of a "wishing well" for your reception.
Elegant Pen supplied for the signing of the register
60 KM return from my office travel on the Wedding day
 On the Wedding Day
I will arrive 30 minutes prior or unless otherwise arranged. I will be available to support the groom and grooms men with their button holes if necessary and help organise the guests. Every wedding is a little different so we can cover further details of what will happen on the day closer to the date.
I love working with each and every couple and there is something very magical about being a part of the wedding day. I would love to talk with you further about how I can help you make your day magical...