Choosing or writing your wedding vows can be a wonderful and an amazing experience to share not only with each other on your Wedding day but also with your loved ones, your family and friends. What many don't realise is that there are difference approaches to deciding on your Vows.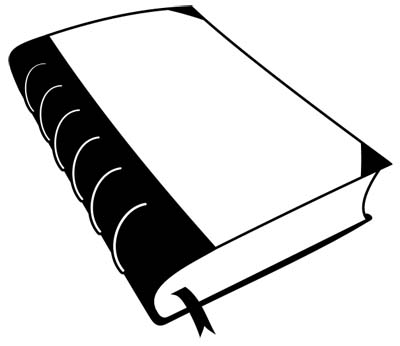 How do you write your vows??
You can choose from my wedding booklet, I have over 30 different wedding vows, there are many vows you will find on the internet or in wedding books. Or you can write your own. In each case you can have the same vows as each other or different ones.
Legal Requirements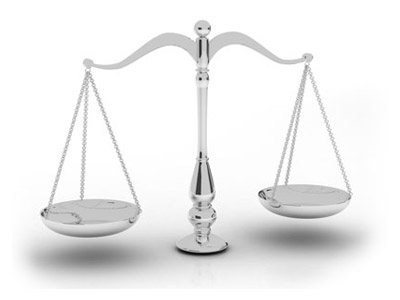 You do need to in all cases include the wording required by law as stated in the Marriage Act.
"I call upon the persons here present to witness that I, "full name" take you, "full name" to be my lawful wedded wife/husband.
Choosing or writing your vows can also feel a little or even a lot overwhelming and stressful, a bit daunting even. I understand that choosing your vows is a really important part of your Wedding day and an amazing opportunity to share loving wonderful vows and promises to each other in front of those you love and trust.

You want to get them Perfect.
Help is at hand!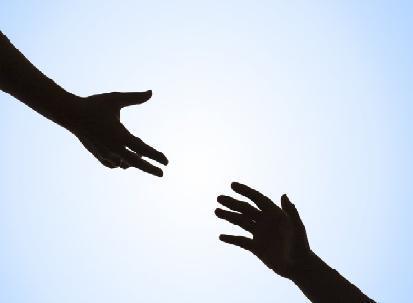 This is why I offer so many options in my Wedding Ceremony booklet and I have also created a formula on how to write your Wedding Vows. This formula I have designed includes the legally required wording as well as personal loving words. I have even designed this so that if you would like to keep the vows special and not reveal them to each other till the day you can but doing so feeling supported and safe within the fact that you are both writing your vows using the same method in mind.
Here are some lovely kind words and feedback I received recently that touches on the lovely vows they exchanged.
Hi Andrea,
Ben and I wanted to say a BIG thank you for marrying us on July 19th.  
You were such a pleasure to work with and we both enjoyed seeing a friendly familiar face to help us through the ceremony nerves.
 
Many people commented on the vows, saying that the words we chose reflected what they saw marriage as representing also, which is definitely not something we could have done without your guidance.

We were also hoping you had received the wishing well that was dropped off on the Monday following the wedding.  
Again a big thank you for letting us use the wishing well, as well as the signing table and pen.  All those little gestures made the day as magical as it was.

Anna and Ben J
Wishing you a magical Wedding day perfect just for you.
With warmth
Andrea